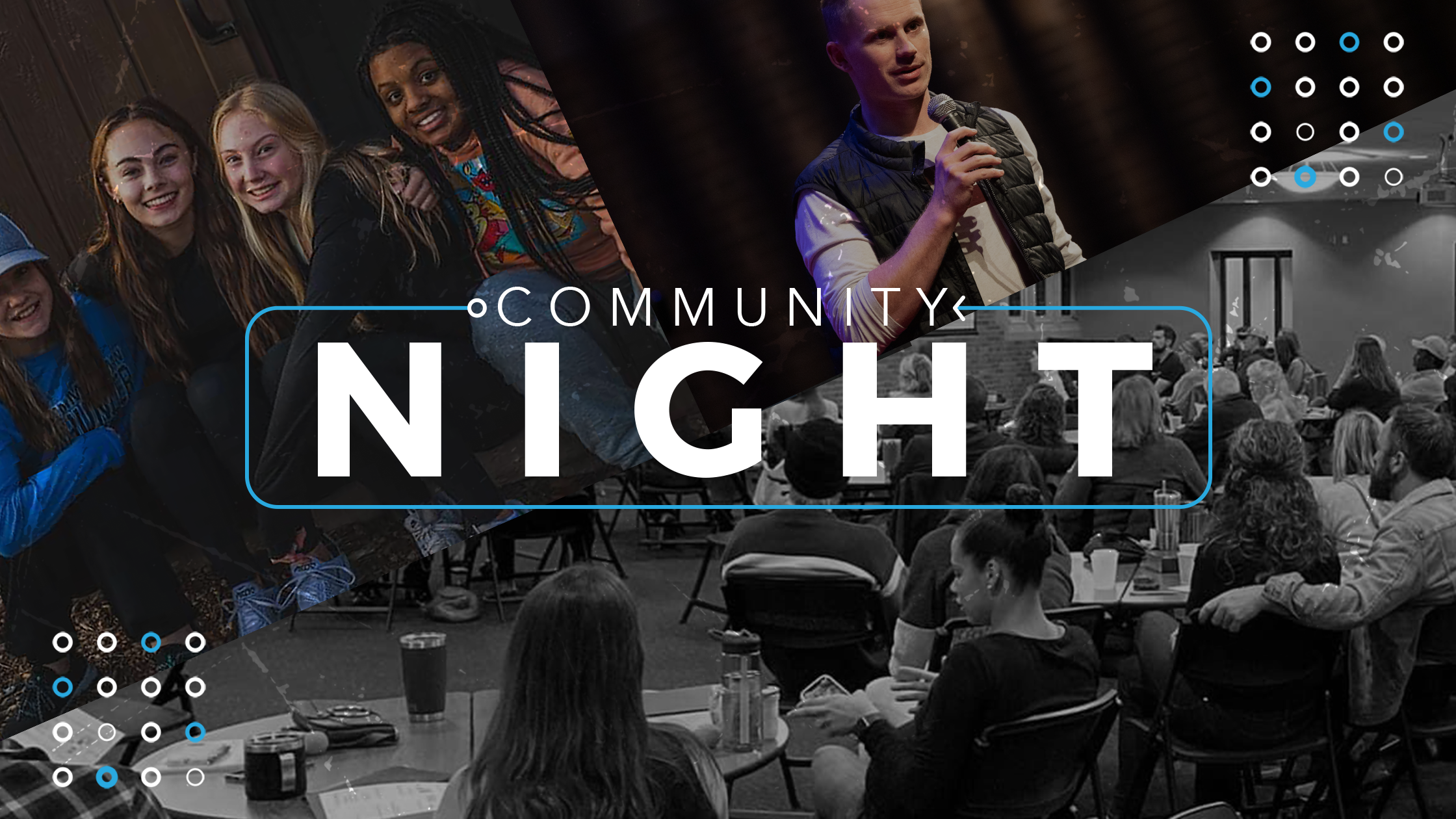 Wednesdays, starting Sept. 27, 6:30-7:30 p.m.
Pizza Dinner at 6 p.m.
Community Night is a place where you and your family will find genuine community and grow your faith in Jesus. Join us for a free meal and programming for all ages. Childcare is available. Please select it during registration. This session's classes listed below.
Golden Valley Classes:
Alpha (classes run through Dec. 13)
Sharing our Faith in a Secular Culture
Parenting Class: Discipline that Connects
Minnetonka Class:
Alpha (classes run through Dec. 13)