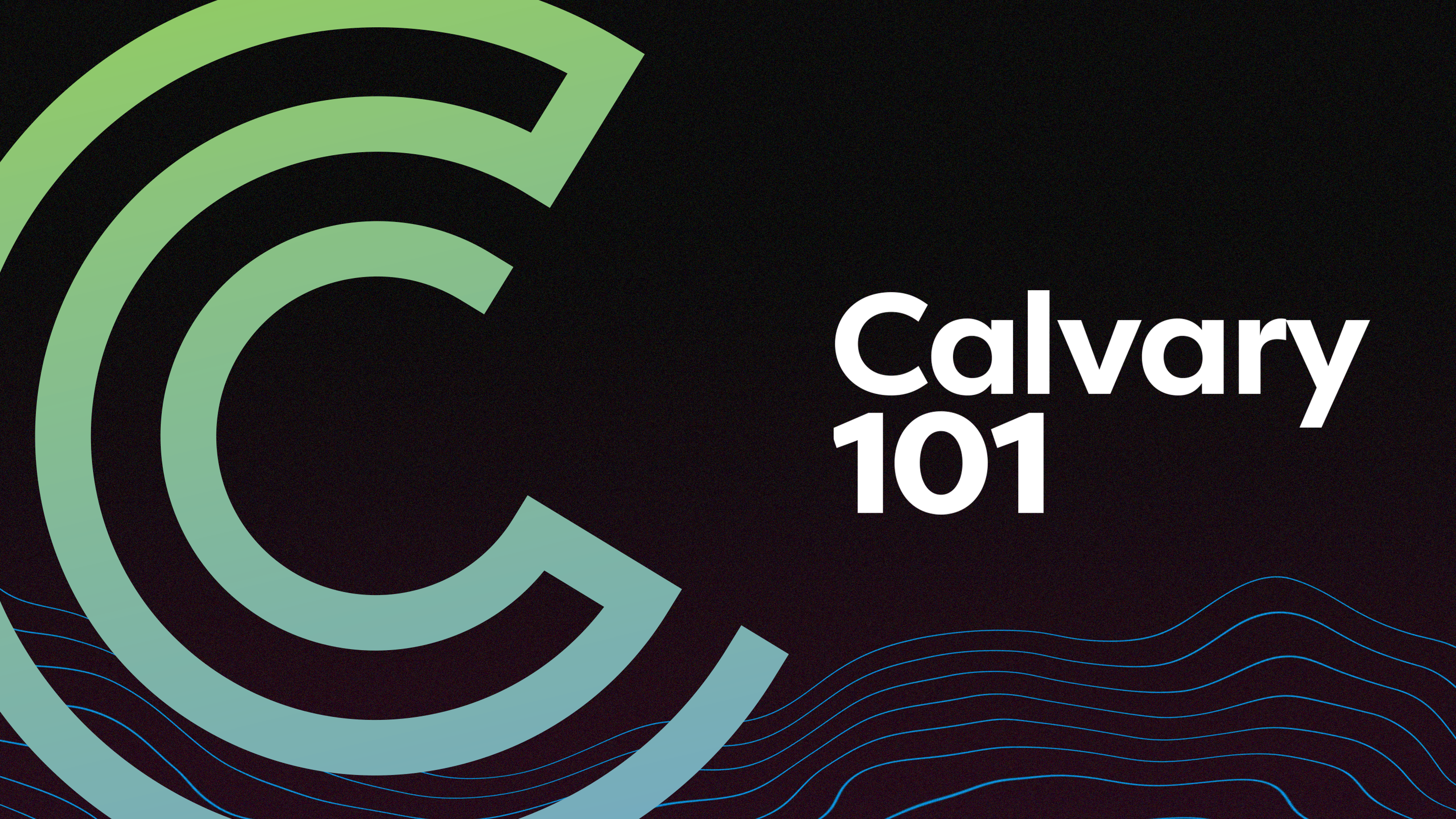 Sundays, Sept. 24 and Nov. 19, 2023, 11:30 a.m.,
Golden Valley campus
Lunch and childcare provided!
Don't miss this opportunity to find out more about Calvary's Vision Culture, our 5 Year Goals, and how you can get more involved. This is also a great opportunity to ask questions, meet Calvary staff and find community with others. Register now and take your next step of faith!