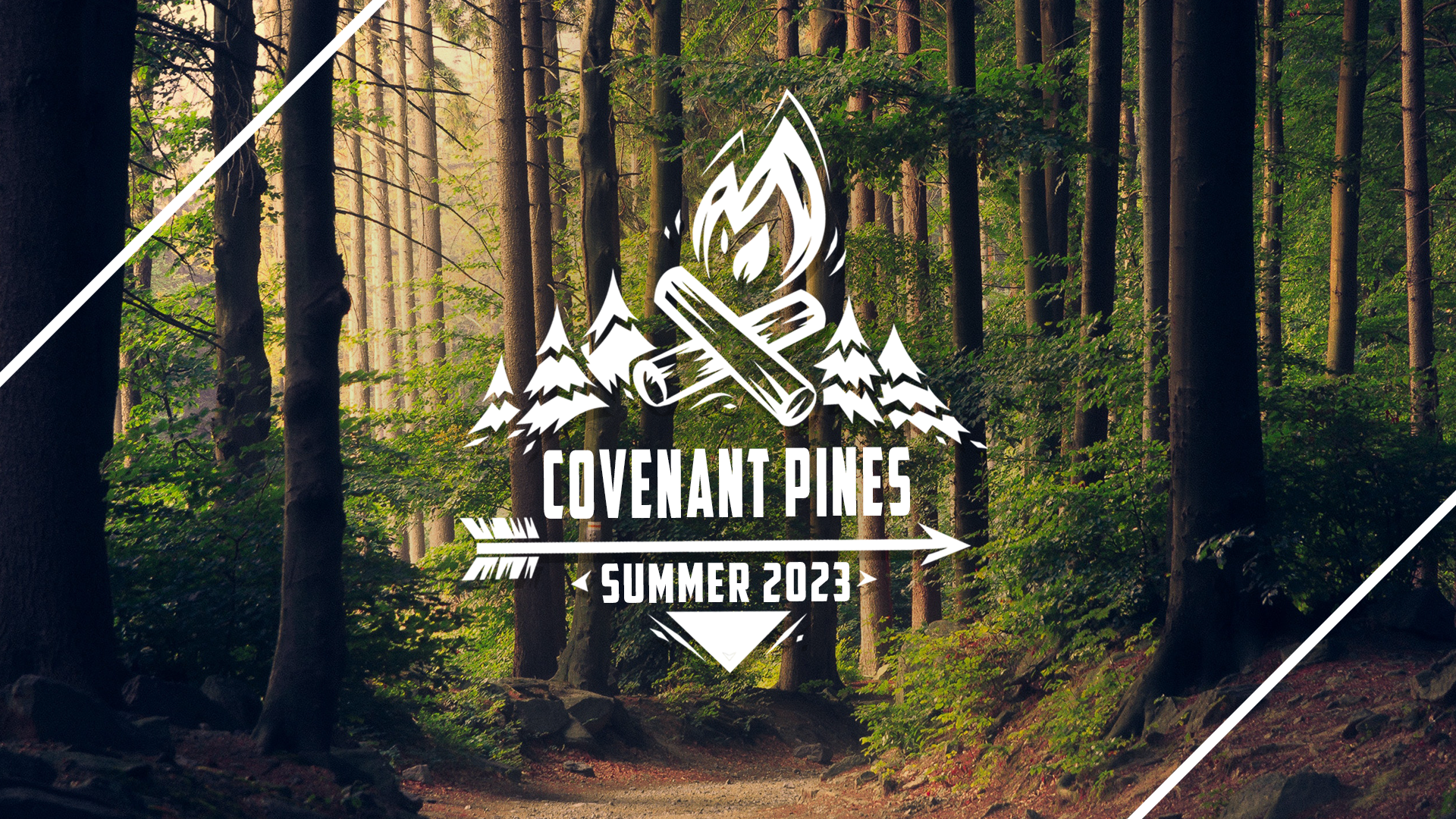 Entering grades:
7th-9th grade, July 17-22, Jr High 1
9th-12th grade, June 19-24, Sr High 1
God changes lives at Summer Camp. Camp is a place where kids can feel safe, have fun, and grow. Give your child just one week where their only task is be a kid and have a blast. Give them a week of summer camp. Registration is open.
Thanks to a generous donation from the Nick Duelo Scholarship fund, each registered Calvary camper will receive a 25% discount off their registration for the week. You will receive a code via email to enter during registration. For questions about the promo code please contact . Additional scholarships are available. Please contact or for more information.
https://player.vimeo.com/video/392842810?h=d8248fbc72