Calvary's Mission is Local & Global
We believe that each of us is called to go and make disciples of all nations. The question is not a matter of if but of where and how. Showing up to care for our community, our city, and our world is a big deal. Our partners help us engage parts of our city and our world that may be overlooked, or vulnerable, or have a pressing need. By serving with them, we get to share the love of Jesus through relationships and demonstrate that love in tangible ways. Our missionaries are passionate about spreading the Good News of Jesus throughout the entire world. We walk alongside them as God leads them.
FMSC Partnership
0Meals Packed

0Funds Raised

0Children Fed For A Year
Upcoming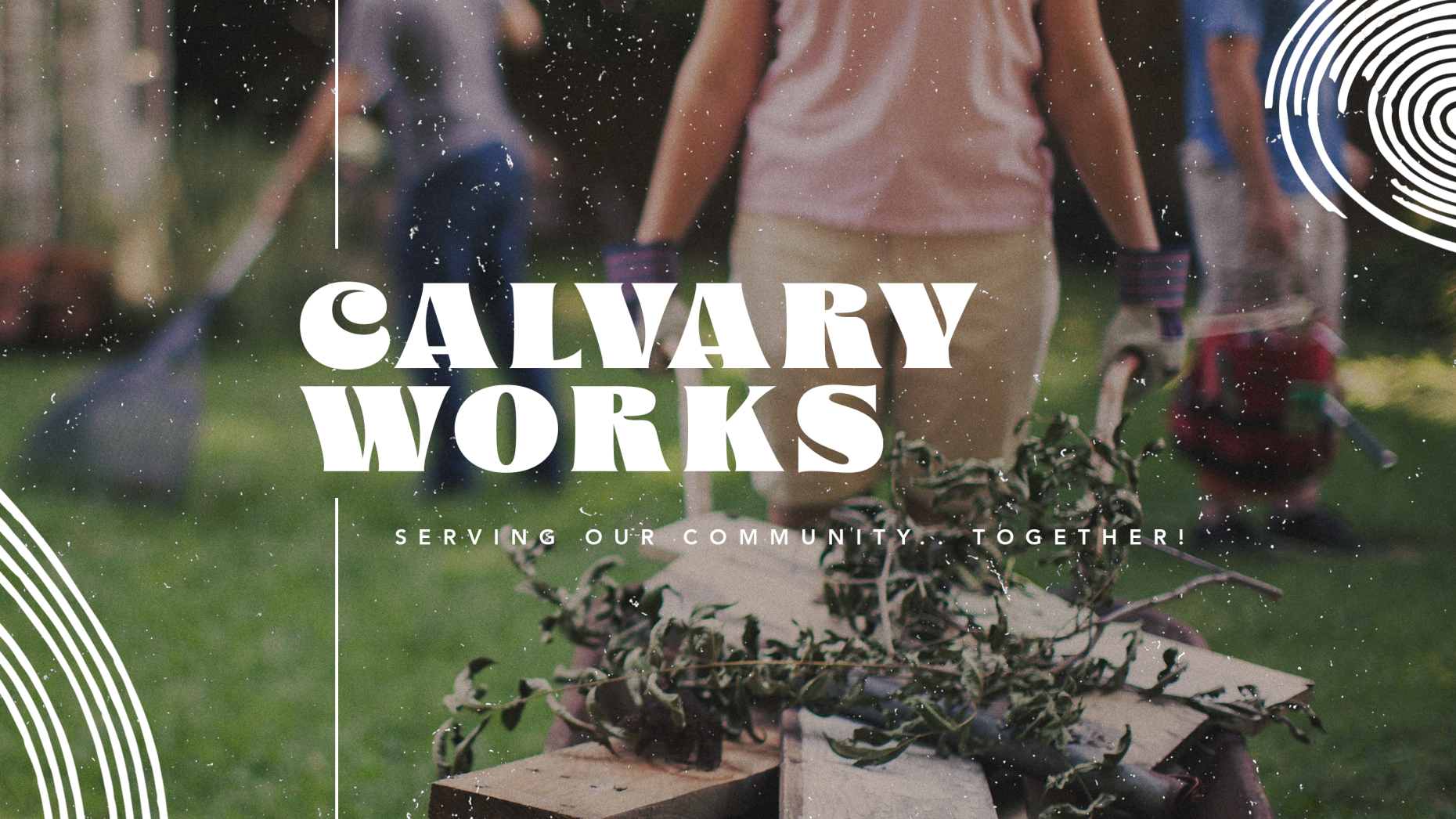 Calvary Works - Great opportunity to make a difference in our community and with our partners.Sign up to serve with your friends, family or small group.
Learn more